It is often necessary to have graphs and tables available in accordance with the company's own design to be used later on in catalogs, printed documentation or websites.
LITESTAR 4D Photoview Custom meets these needs since it allows to create:
graphs with customized colors, line and font size, etc.
data tables/charts
according to models supplied by the customers and, above all, exclusively.
It is also possible to generate customised exports through the Batch function
The following companies have chosen Photoview Custom
See also ...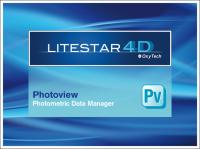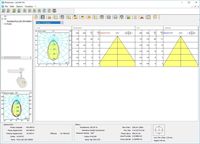 Photoview - Customized graph (Polar + Two Beams)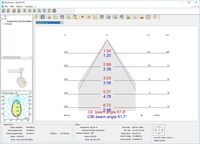 Photoview - Customized graph (Simplified Cone)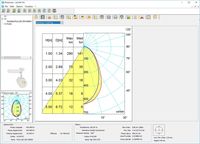 Photoview - Customized graph (Half Beam + Half Polar)
Image Copyright: OxyTech Srl